creative strategy & business coaching
It's time to step into your own magic universe, and shed the dust of your past patterns and insecurities. I want you to Grab the doughnut, put on your dancing shoes and stop saving things for 'best' or until 'one day'!
I'm that honest friend that goes with you to the pub, and says "Girl, let's unpack that. What do you REALLY want?!"
I'm gonna shine a light on your barriers, but I'll also bring the pompoms and highfives for the effort you are giving simply by showing up day after day.
My passion lies in digging down to your authentic self and vision, the one that makes you do a little happy dance and strut like a supermodel. Come and unlock those fears that are holding you back, recognise your potential, explore motivations and identify practical ideas that will enable your inner queen to shine.
A study has found that 65% of female CEOs from large companies, realised that they could be a CEO ONLY after someone told them that they were capable of being one. It's also been shown that we perform better AUTOMATICALLY when we have a coach by our side.
We naturally rise to the expectations of those around us and who we work with - Just like strutting your best walk when you know you're being watched, or performing your best show when you have an audience.
I'll show you exactly what your potential can feel like, until your life becomes your catwalk. I'll unravel those confusing and chaotic thoughts that are whizzing around in that magificent brain of yours, and clarify them into exciting, innovative inspiration. How we see ourselves is a major factor in what we can achieve - and I am here to show you exactly what I see: a brilliant entrepreneur just DYING to get out there and shine.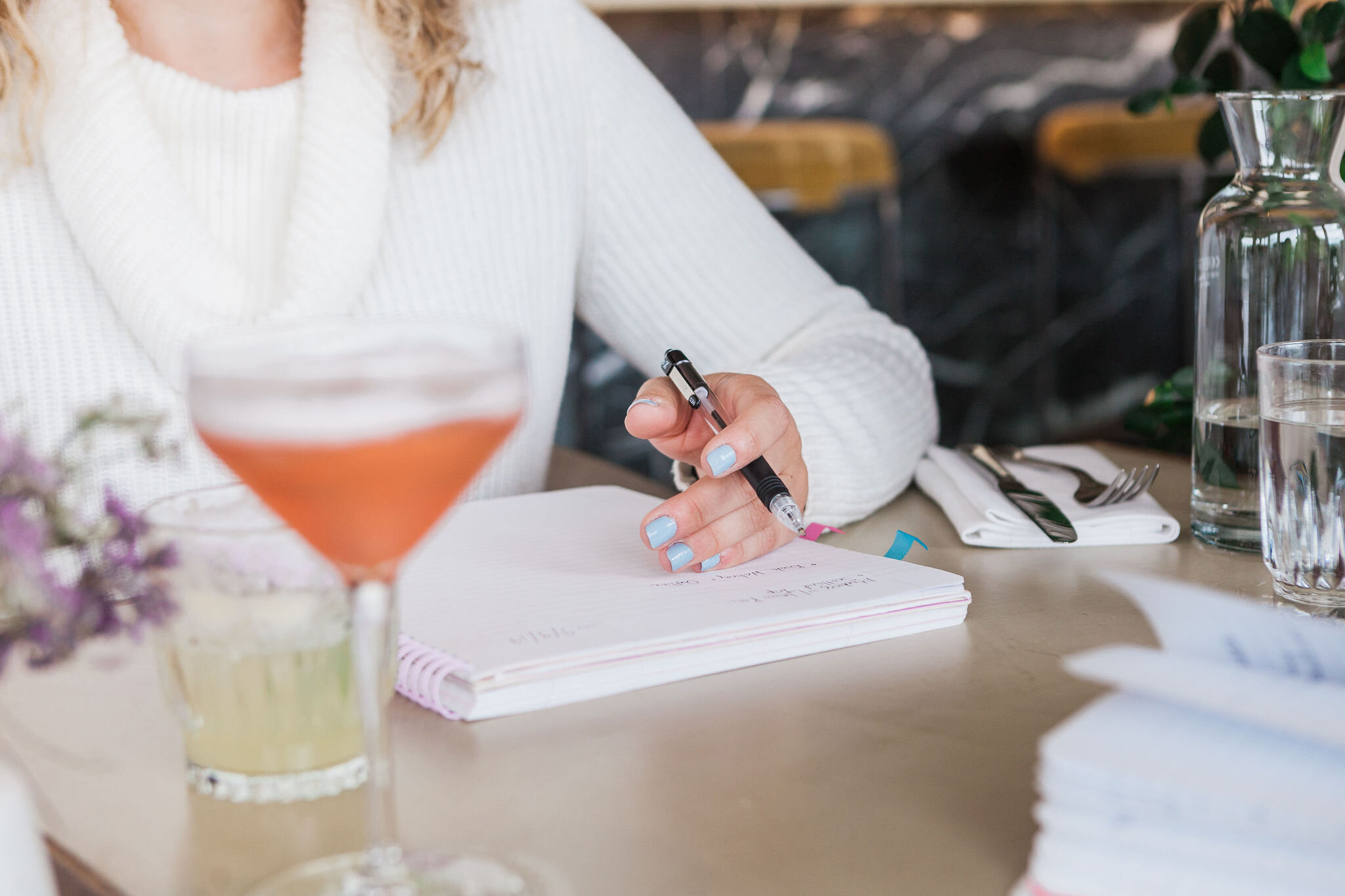 brilliance breakthrough sessions
If you're feeling stuck and can't pin down all those thoughts that seem to be flying around in your head, let's take a breath. I'll guide you through a reflection of your work, targets, hopes and dreams so that the noise fades away, and all that remains is the true light of your brilliance, shining through.
1 hour - £89 or 3 session series: £249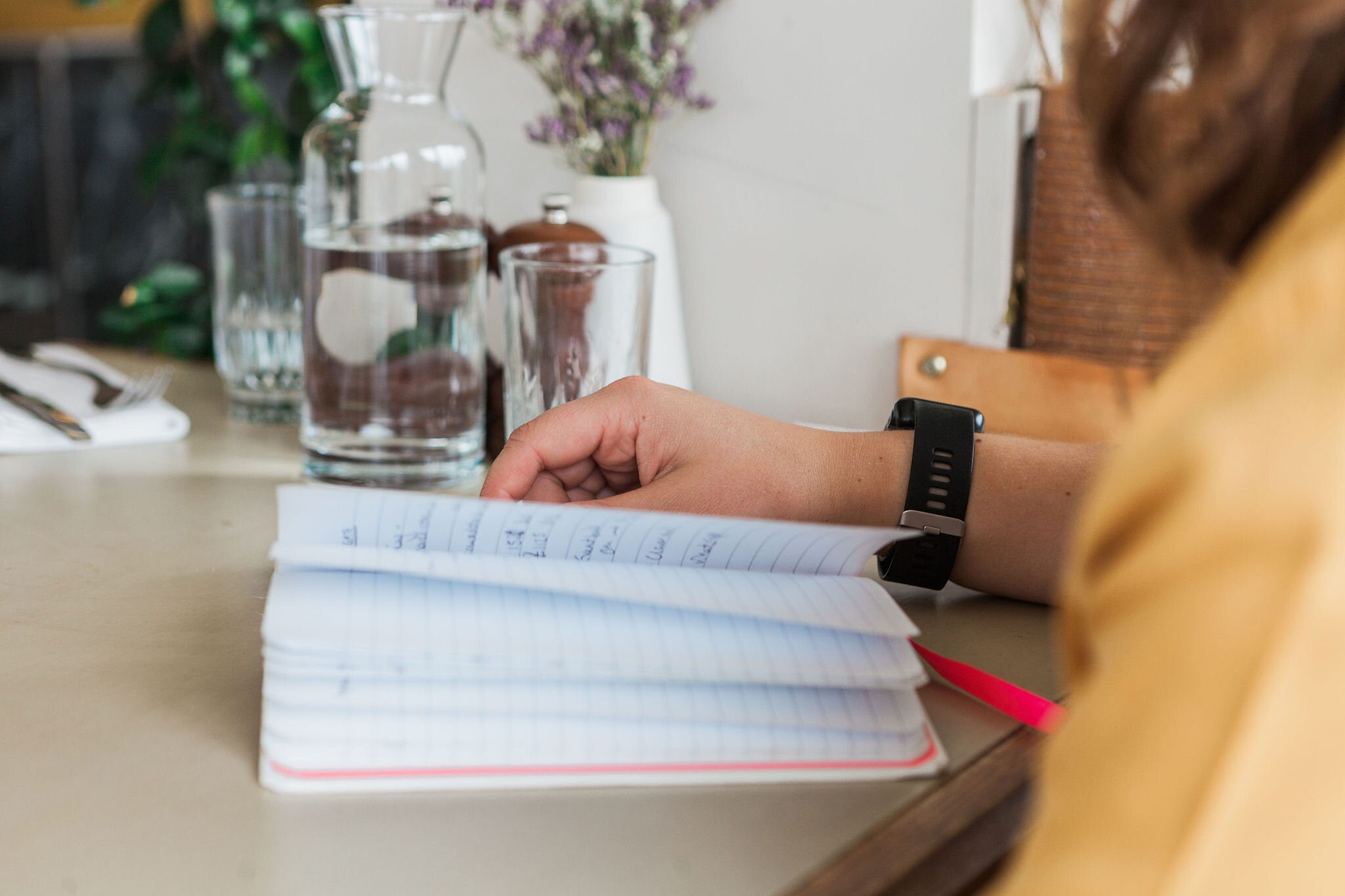 brand booster & mini shoot
When your business seems to be doing great on paper, but you've lost the passion or drive that makes you jump out of bed in the morning, let's re-wind back to the start. We'll look at your brand story, message and reconnect it with that inner spark inside you. With your enthusiasm reignited, we'll create your plan and get you inspired to share it with the world with a killer mini photoshoot!
2.5 hours (coaching + mini brand shoot): £249
This is the whole strategy and coaching shebang to get you living your best biz life! For 3 months, we chat fortnightly to dig under the skin of your wishes, create an effortless strategy to turn those dreams into plans. To keep you on track I'm on call for the whole time to hold your hand and fight your corner. Oh, and we finish with cocktails. Obvs.
3 month package: £799
What previous clients have shouted about their coaching sessions …