Boss Your Brand
Ready to unleash your beautiful business into the world?
Do you want to feel proud of your brand?
It's no secret that I love working with businesses to calm the storm and turn your specialism into a brand message to be proud of. I will work with you to develop your messaging and look so that the vibe you are putting out there is so perfect, your ideal client will sit up and listen.
This is the ultimate pep-talk and kick up the bum you need to present your brand to the world with a grin. You tell me your wishes, and I'll work with you to match those beautiful brand stories to the people that make your heart sing.
From logo to web design, brand messaging and tone of voice, Boss Your Brand will give you a swoon-worthy biz that you can't wait to share and shout about.
I'll work collaboratively with you. I want to hear your story and your goals and share pearls of wisdom from my years in the digital marketing game. We're a team. When you sign up, I sign up as the Chewbacca to your Han Solo (but with better hair, obvs).
Once we get under the skin of you and your business, we start building your brand strategy from the ground up. We'll begin with your core values, your aims and your ideal client and work our way towards composing your key messages and your online voice.
Then we translate all of that into beautiful brand assets and style you'll want to live in!
And voila! You've got a confident, engaging online presence, you're feeling organised and in control and you know what your next steps are.
Congratulations - now get out there and grow your business!
BRanding is completely bespoke to you, so let's chat options including:
A 1:1 First Class VIP Day where we'll work together to get really clear on all the essentials: who you are, the core of your brand and the kind of client you want.

My Custom workbooks filled with ideas and action points, ready to set those wheels in motion.

A fully comprehensive brand and marketing strategy PDF, written by us as your indispensable go-to guide.
A bespoke stylescape (think a mood board on steroids) that outlines the look and feel of your brand.

Logo design that truly reflects your business and speaks to your ideal clients.

Social media icons, banners, business cards and print marketing collateral.

A Squarespace web design of up to 5 pages, including copywriting and icons tailored to your biz.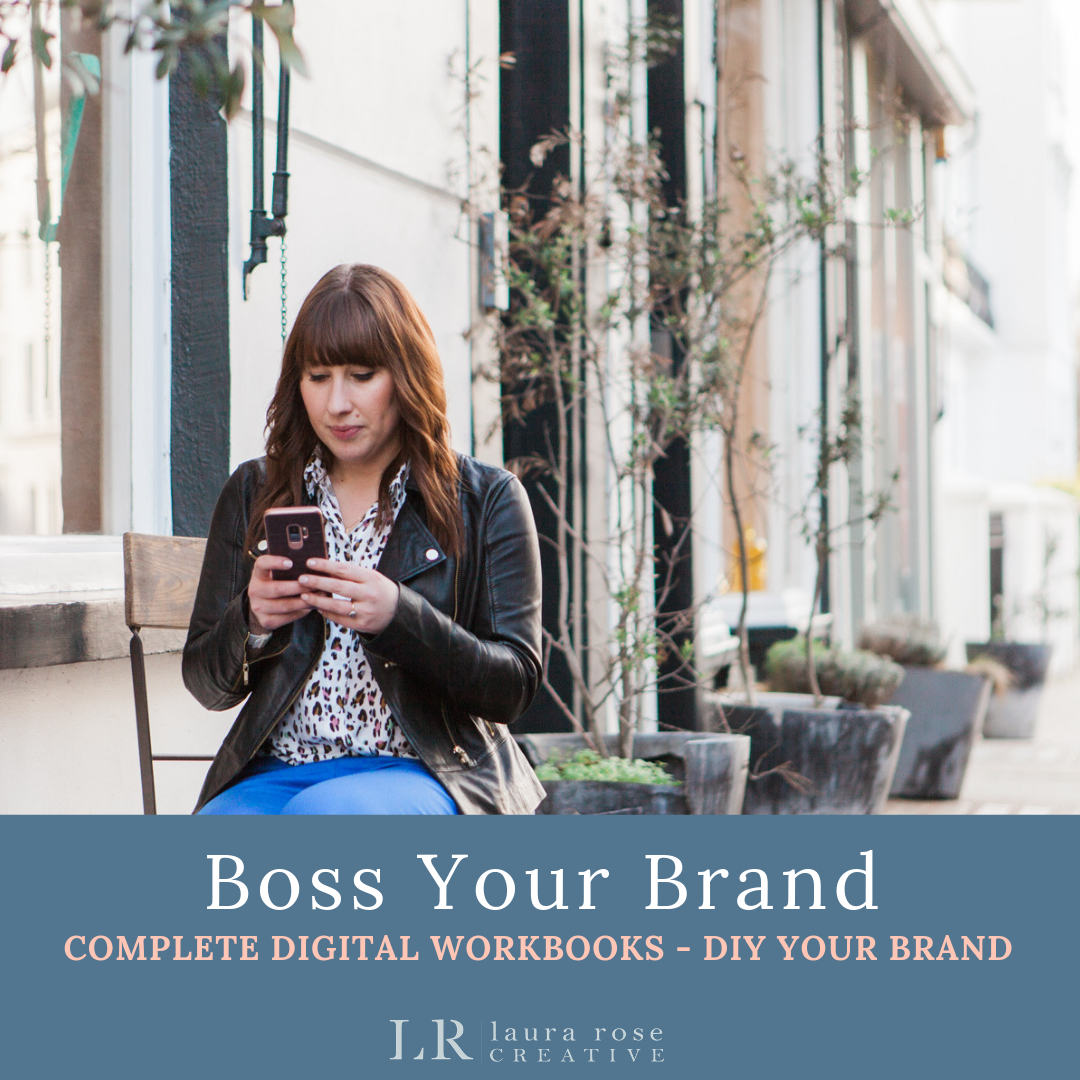 Want to DIY this package?
You can download all our workbooks in a complete PDF format to work through in your own time!
Simply click the link, download and go!